Welcome to St. Michael and All Angels!
We are a richly diverse and deeply united community of Christians in the Episcopal Church (known in other countries as the Anglican Church).
APRIL MEETINGS AND EVENTS
Saturday, APRIL 6TH & 13TH
Men of Michael SPONSORED LENTEN STUDY
10:00 a.m.
Upper Hensler Media Room
Saturday, APRIL 13TH
Daughters of the King Meeting
10:00 A.M.
Upper Hensler Hall
wEDNESDAY, aPRIL 17TH
hEALING sERVICE
7:00 p.m.
tHURSDAY, APRIL 18TH
MAUNDY THURSDAY AGAPE SUPPER & FOOT WASHING
HENSLER HALL
6:00 P.M.
FRIDAY, APRIL 19TH
STATIONS OF THE CROSS AT NOON
THE VENERATION OF THE CROSS AT 7:00 P.M.
EASTER SUNDAY
EASTER VIGIL SERVICE AT 6:00 A.M.
EASTER SERVICE AT 9:30 A.M.
FOLLOWED BY POTLUCK BREAKFAST
EASTER BONNET PARADE & EGG HUNT
TUESDAY, APRIL 23RD
SENIOR LUNCHEON & TRIP TO OAKLAND CEMETERY
SUNDAY, APRIL 28TH
VESTRY MEETING 1:00
hUNGER wALK
Please go to the "NEWS" tab for more information on all that is happening here at St. Michael and All Angels.
Come and see!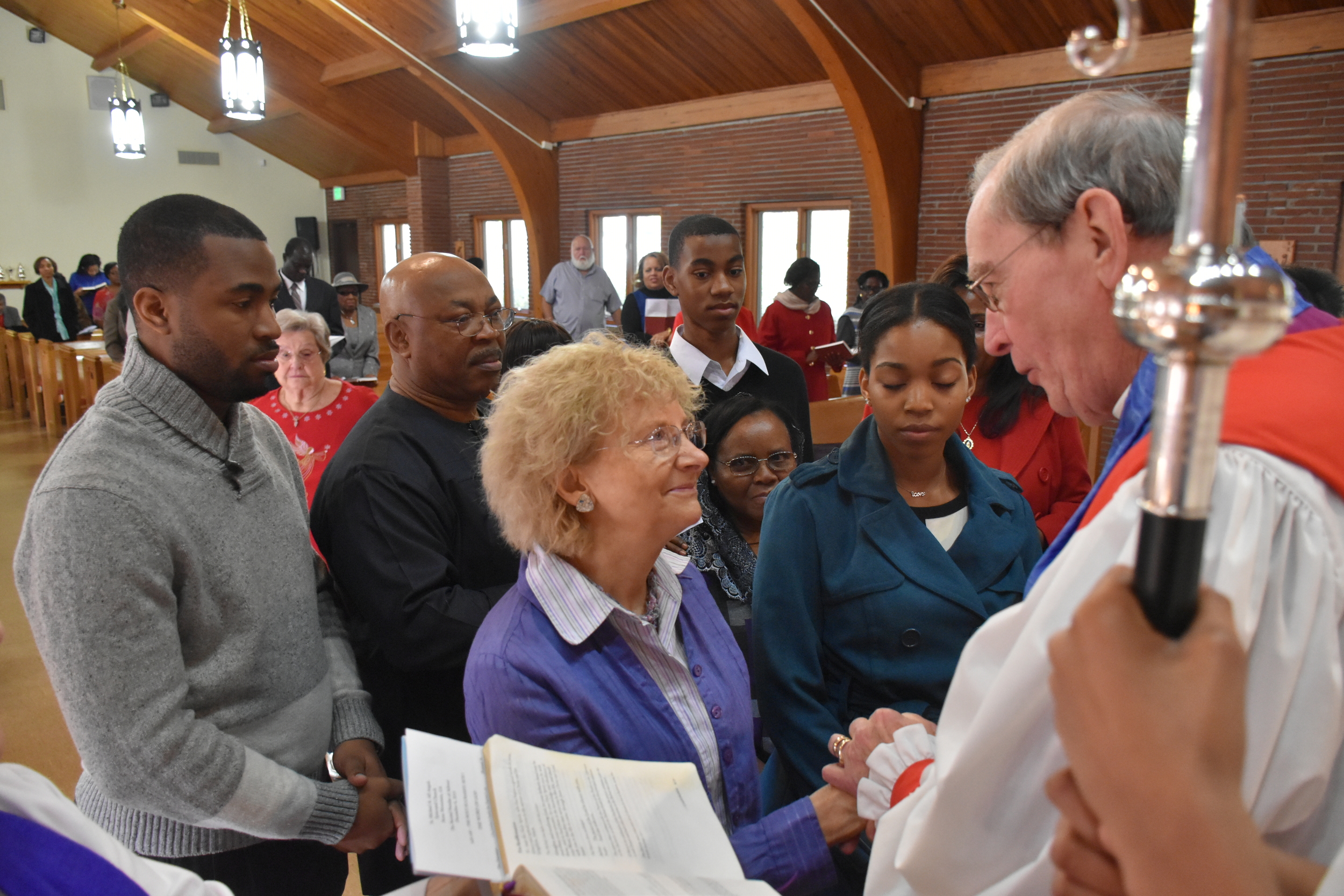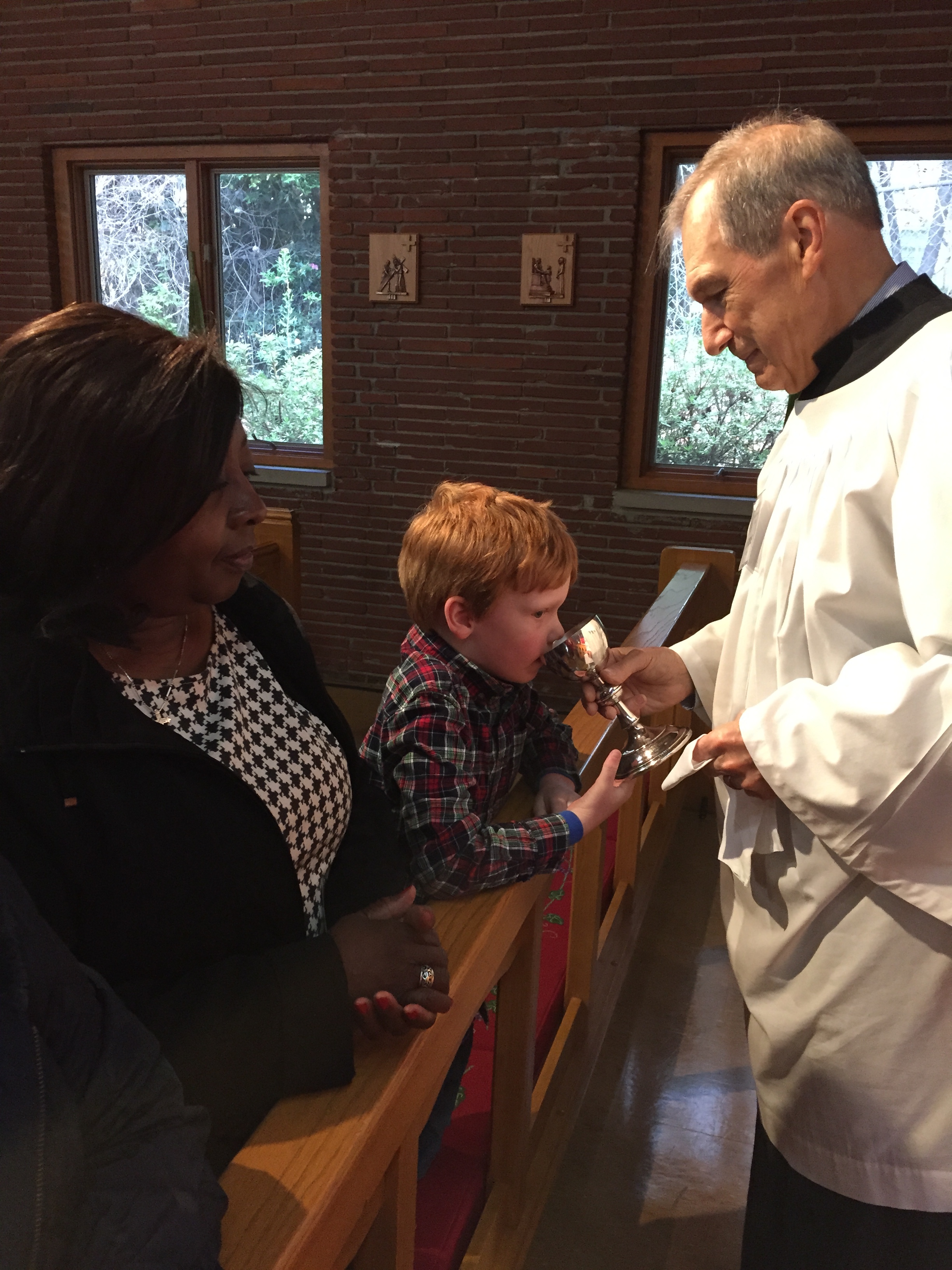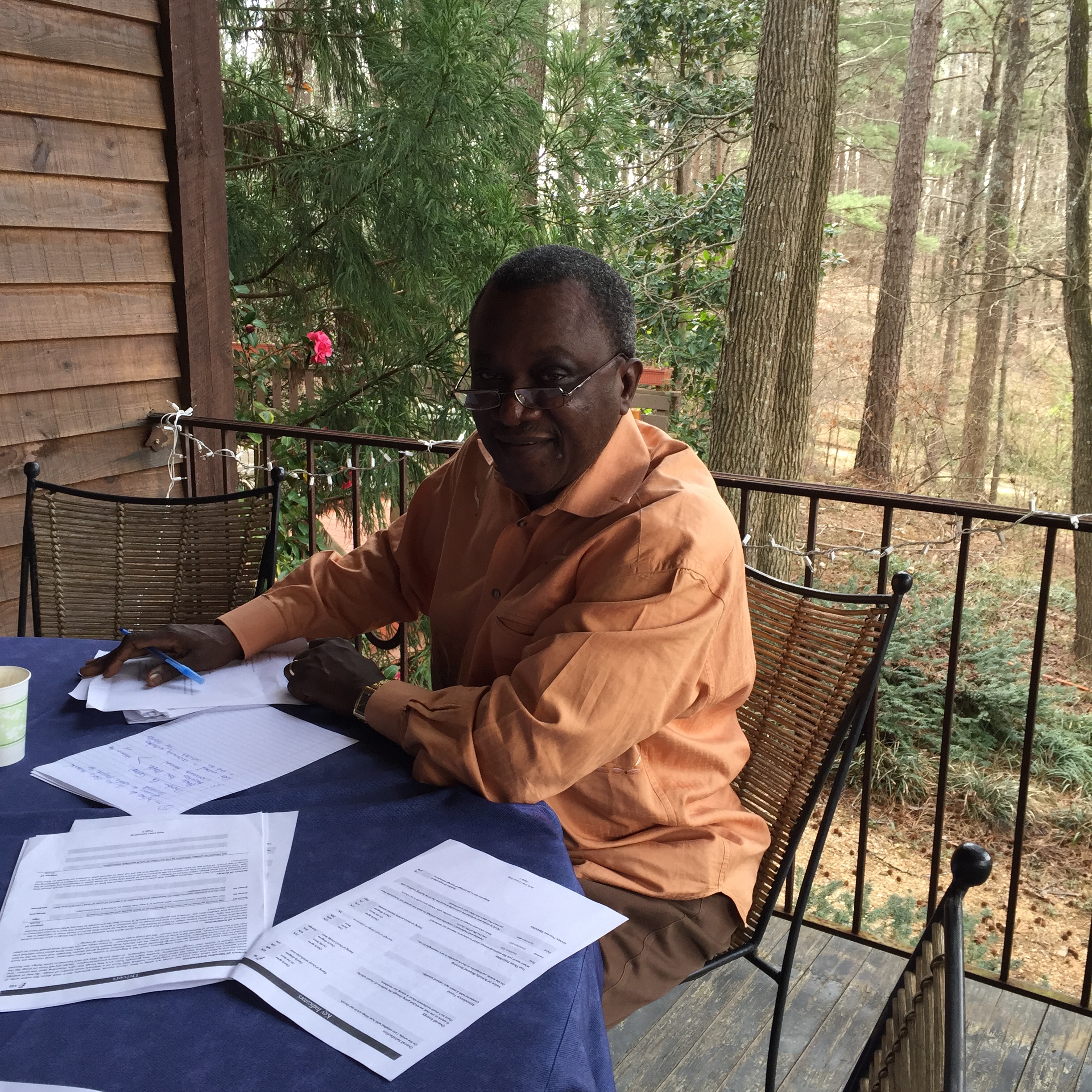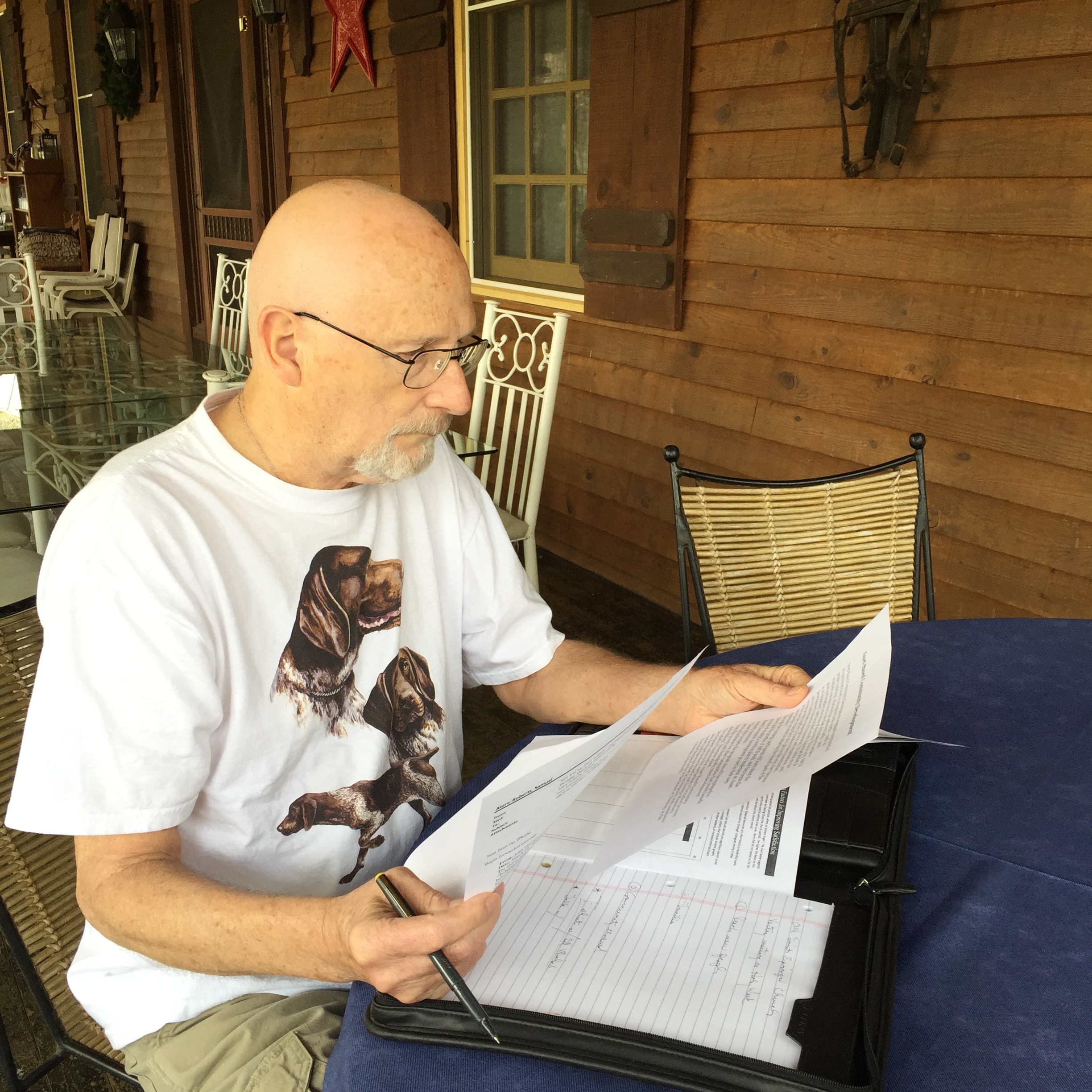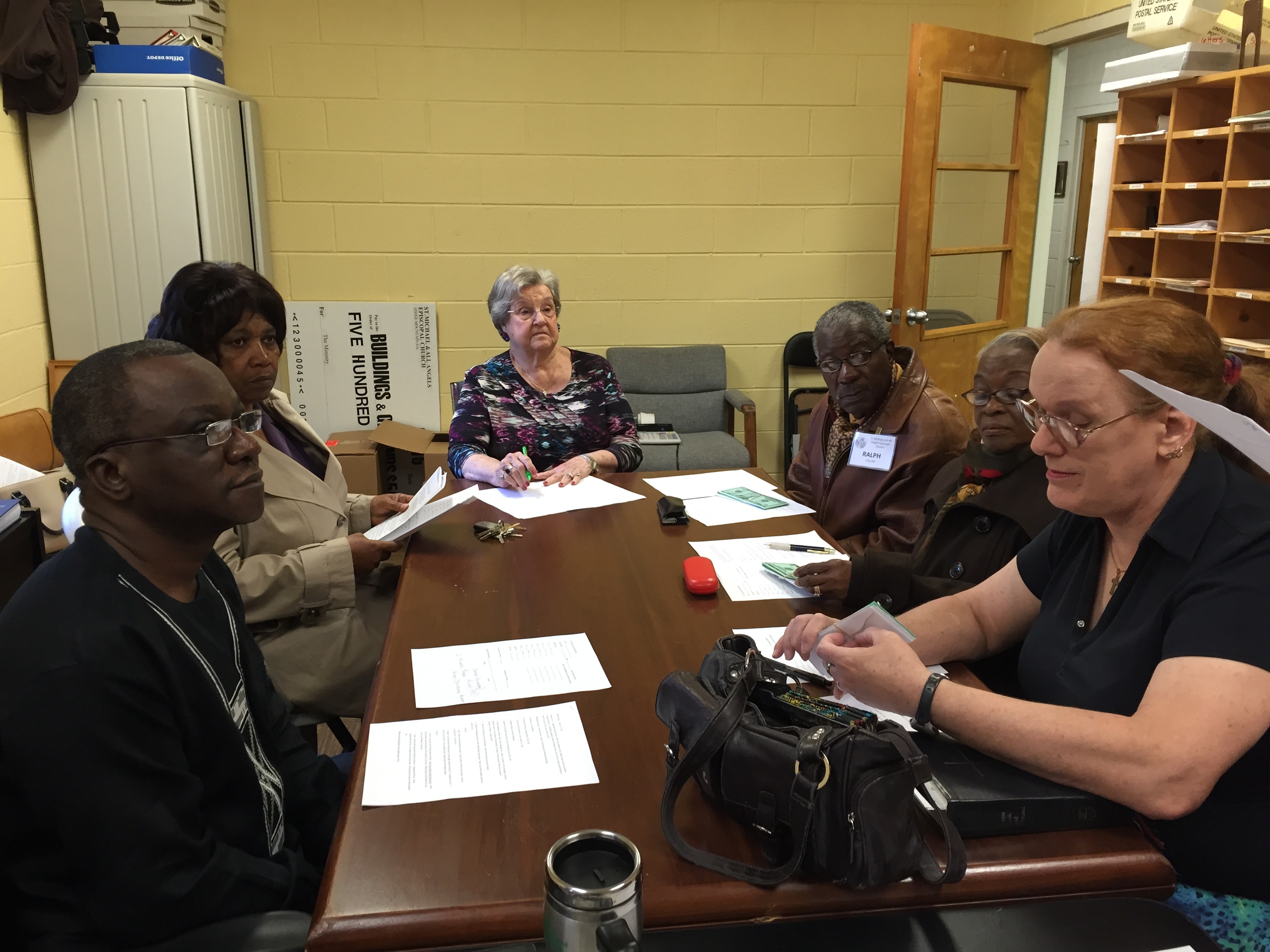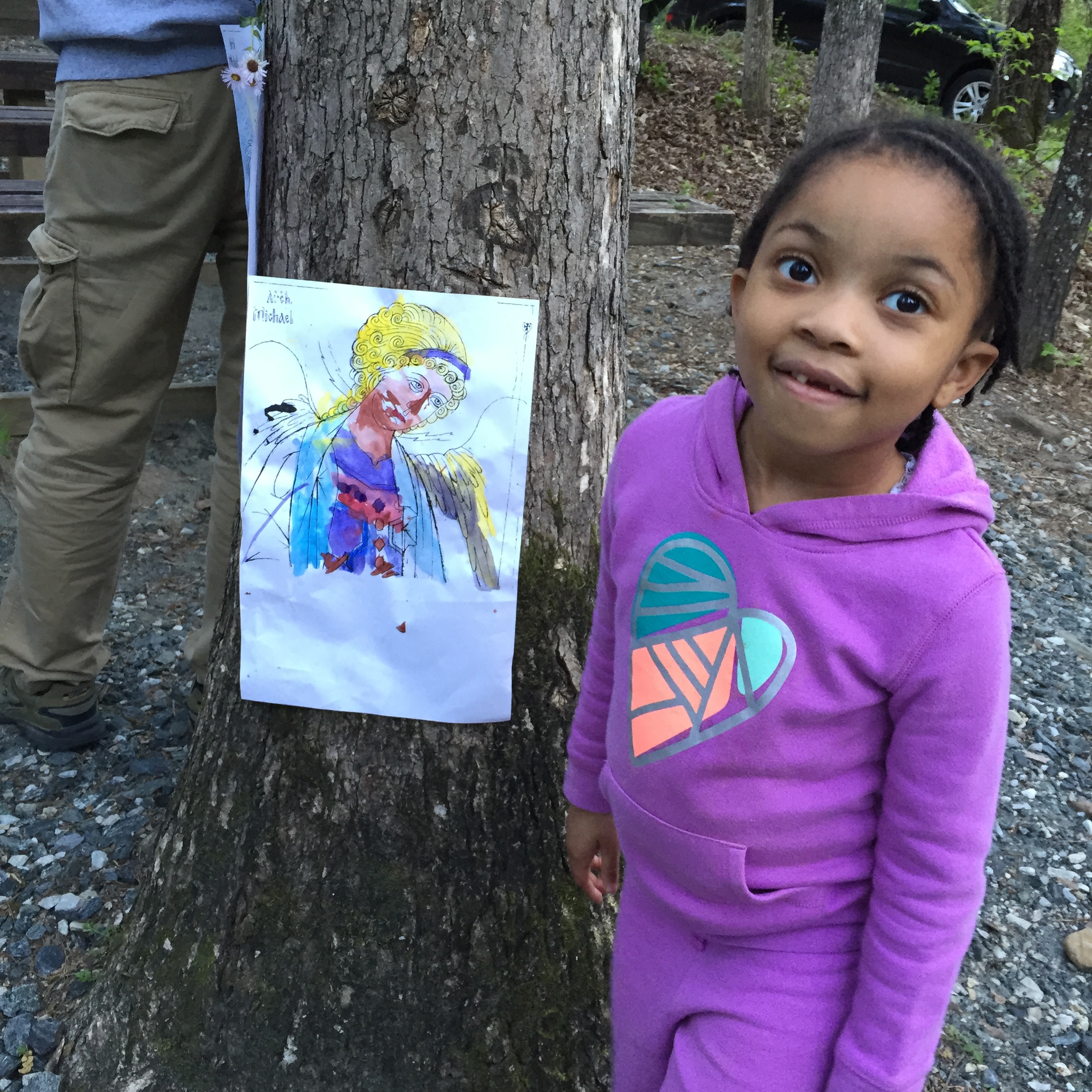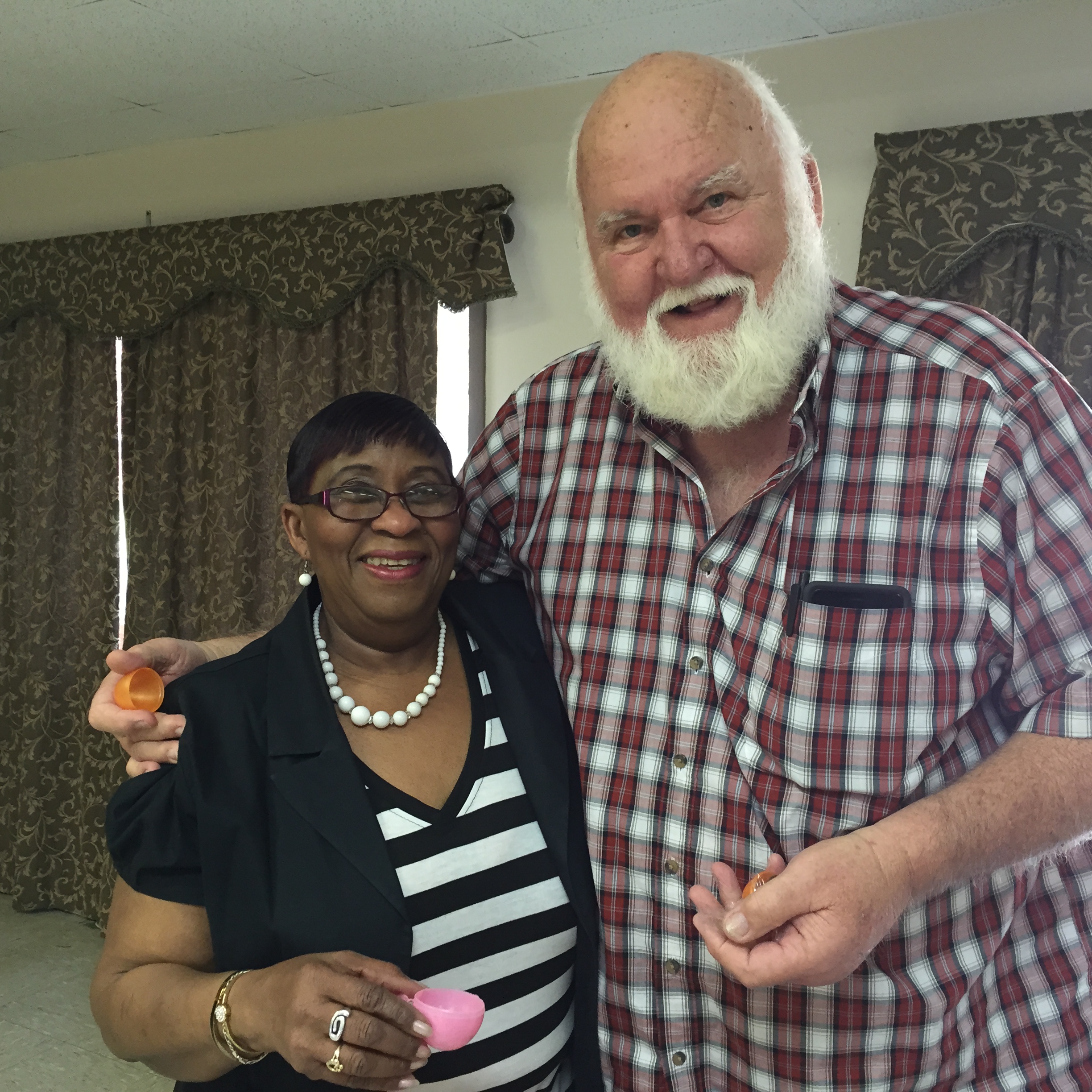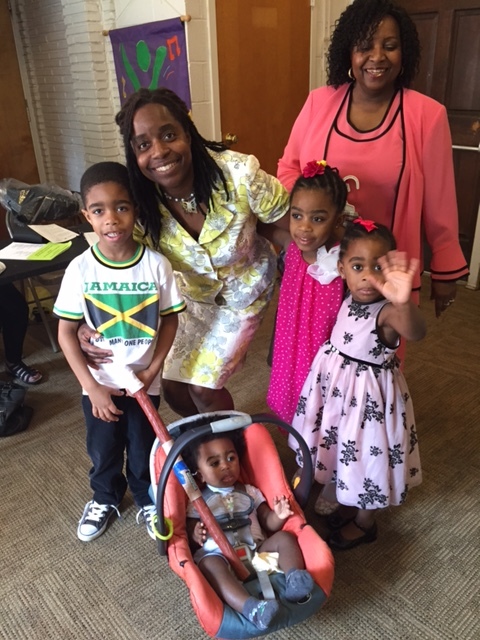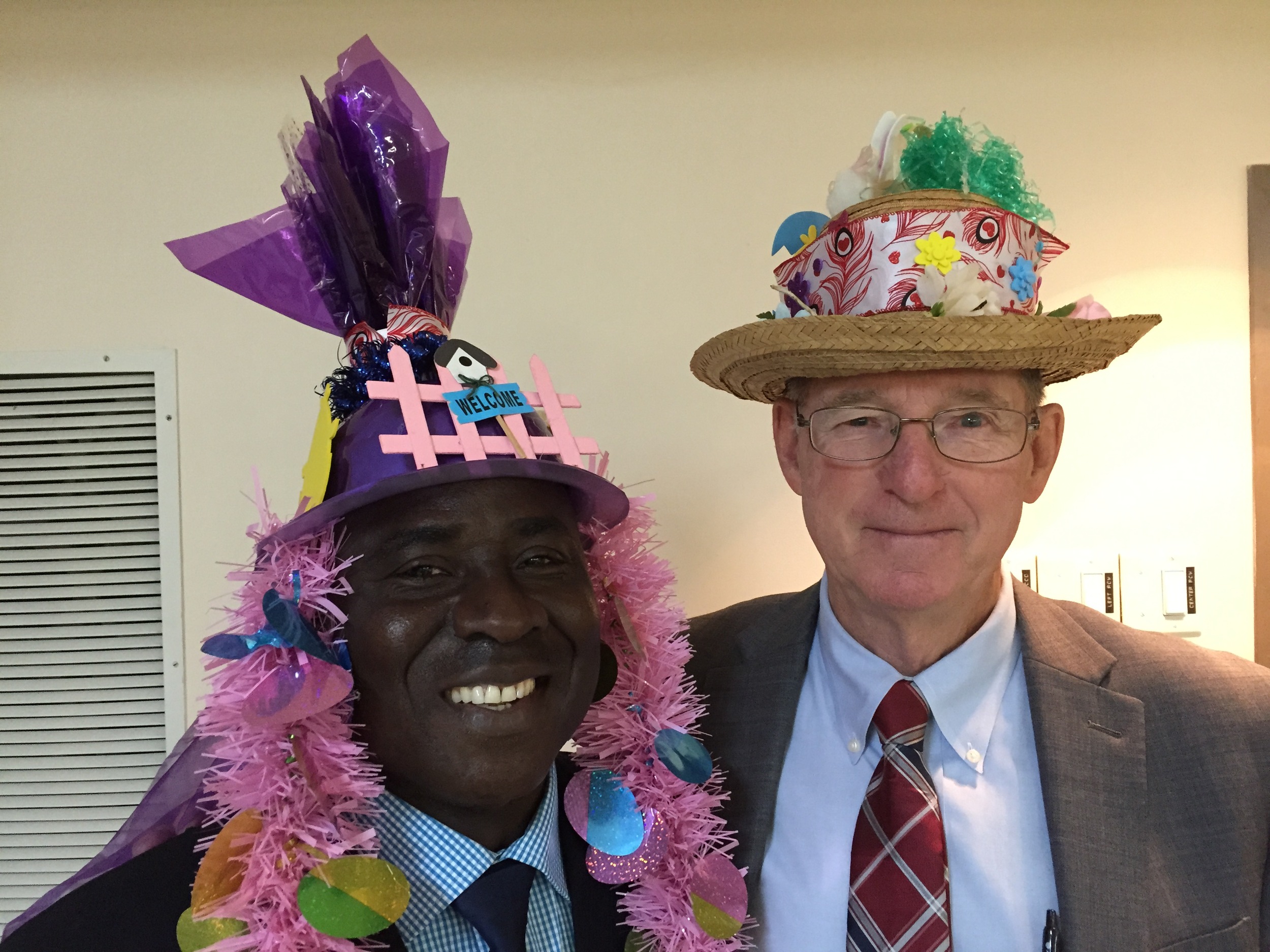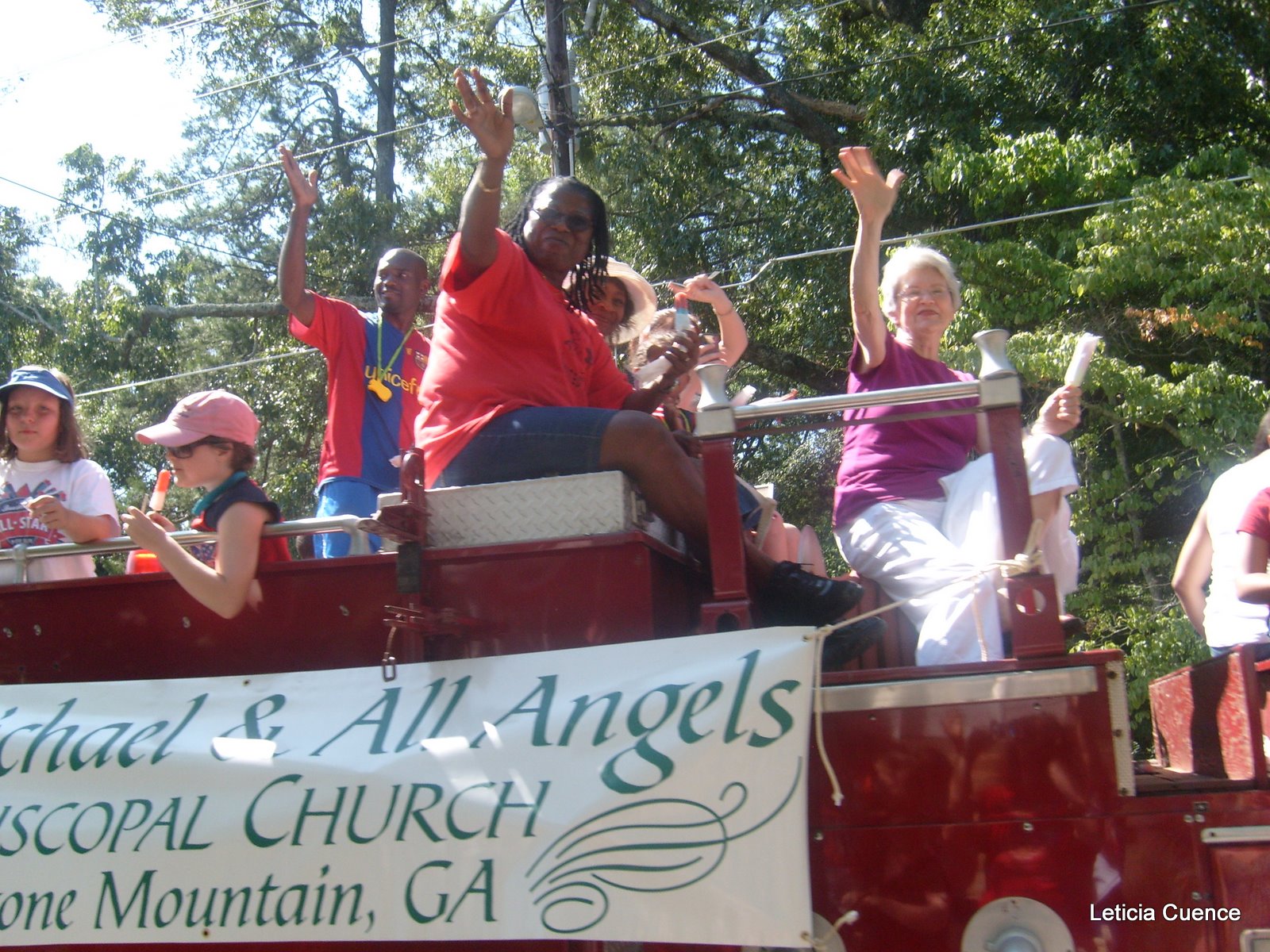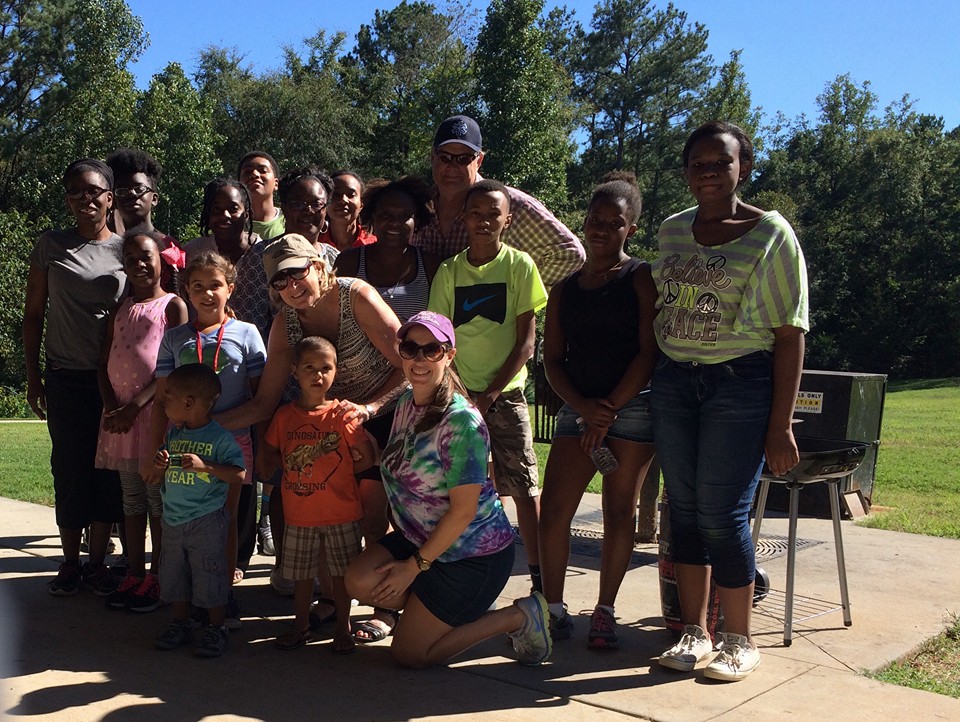 We deeply value our differences which we believe are invitations to seek and serve Christ is those we might not regularly encounter.
Join US
Ready to take the next step? Join us for a Sunday service, or come to one of our fellowship meetings.